Byford's Local Family Plumber
Kitchen & Bathroom Renovations
Plumbing FOr Your Home Renovation
When it comes to Renovations, this is our wheelhouse and gets us extremely excited for all the potential opportunities. We offer a lot of experience within this area and have specifically spent a lot of the past 3 years working with Builders and Renovation Companies completed Bathroom, Kitchen and Laundry renovations. If you are choosing to organise a renovation yourself, we are more than happy to offer a wealth of knowledge and experience when it comes to layouts, fixtures and colours. If you are at that point when you really want / need a renovation but don't know where to start, give us a call and let's talk about your options!!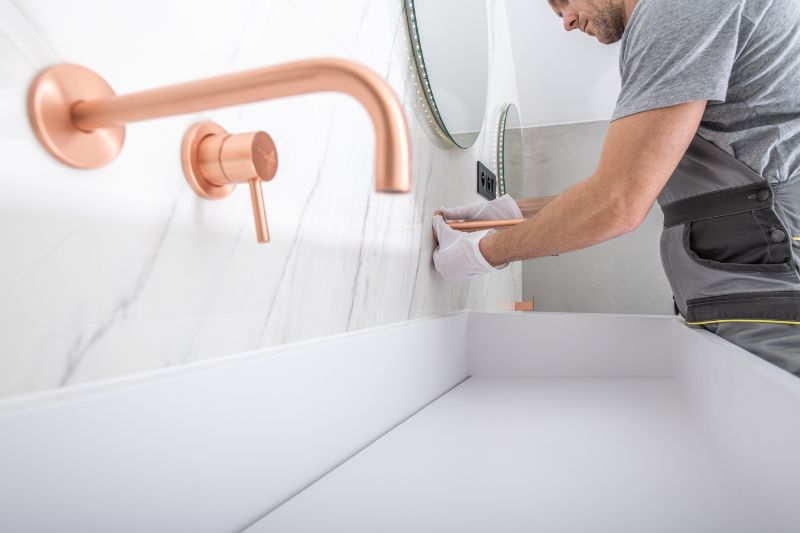 How We Can Help With Your Kitchen Or Bathroom Renovation
Help and advice with layouts, fixtures, colours and brands
Experience of 3 years, specially focusing on renovations
Happy to work with and work around other trades
We have quality trade contacts
Free Quote so you know there are no hidden costs
From urgent plumbing repairs, to a brand new bathroom, we can help your family with a complete range of plumbing services.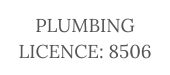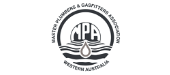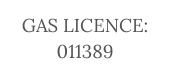 Call Us For Instant Help
Or Get a Quote Online
Message Us
accounts@byfordplumbing.com.au