Byford's Local Family Plumber
A Family Business Dedicated To Helping You
Our Family, Helping Your family
Byford Plumbing and Gas has launched into the market with drive and passion. We have created this small family business to bring affordable quality plumbing to local families. We know the needs of a household, so we focus on support and guidance through any issues you may face. We bring many years of experience into this company and have a strong dedication on the below areas:
General Maintenance
Emergency Plumbing
Hot Water Unit Installations and Repairs
Drainage Solutions
Renovations
No job or problem is too big or too small, so get in touch with us today and start the conversation. We can't wait to start working with all our local families.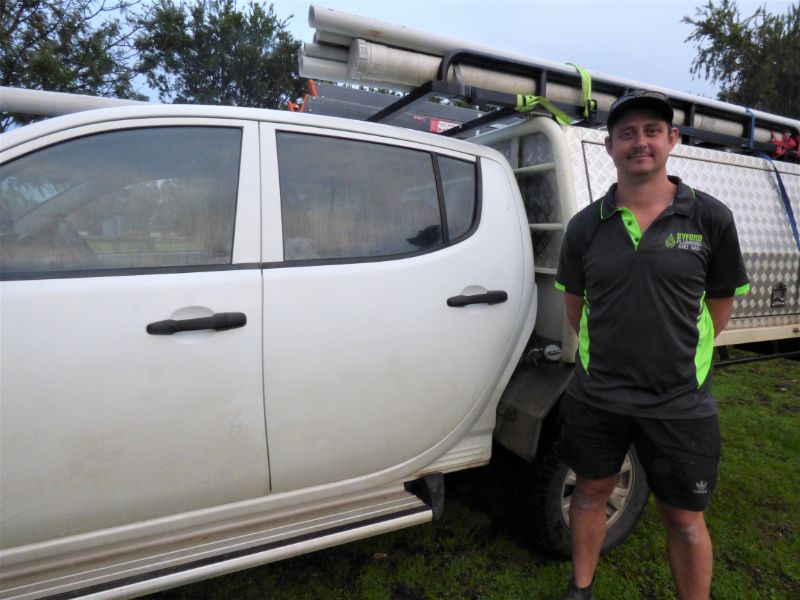 So, who is the team behind Byford Plumbing and Gas….? We are a local family who has created this small family business and is so proud of it. Husband handles the Plumbing and Wife handles the paperwork, it's as simple as that. We have two small children who mean the world of us, and we want to create a lifestyle best for them and be able to be part of our local community. We really want to take the stress and worry out of dealing with plumbing issues and a committed to be extremely upfront and honest.
Ben Kerr – our plumber and hero. Ben is an extremely experienced plumber, who takes his job very seriously and prides himself on his workmanship. He has been a qualified Plumber for more than 14 years and has 3 years' experience in being a director of a Plumbing Company. His knowledge of plumbing is extremely varied, and he will be more than happy to pass along any information to help you sort out your needs.
We can't wait to start working with and getting to know our local community.      
Frequently Asked Questions
Do You Charge A Call Out Fee?
No – Byford Plumbing and Gas do not charge a call out fee. All our fees are clearly quoted before each job commences.
Can you help me claim for a water leak?
Yes of course Byford Plumbing and Gas can help. We simply sight and review the issue and then we can submit a Leak Allowance Form for your property.
Do you complete small jobs?
As a small local family business, we are here to cover any job that our community requires, big or small.
What areas / suburbs do you cover?
Byford Plumbing and Gas are not limited to their service area. Yes, we want to provide help to our local families which include Byford, Cardup, Oakford, Jarrahdale, Mundijong and Serpentine but we will travel. On a given day we have been known to complete jobs from Mandurah to Joondalup.
Are you able to provide Gas assistance?
Yes. Along with being a qualified Plumber, I am also a qualified Gas Fitter.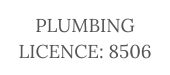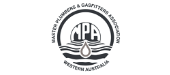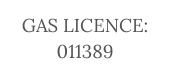 Call Us For Instant Help
Or Get a Quote Online
Message Us
accounts@byfordplumbing.com.au