Byford's Local Family Plumber
Blocked Drains Fixed When You Need It Most
Immediate Help with Blocked Drains
Byford Plumbing and Gas knew we had to come onto the scene with something special to offer and we certainly have come prepare when it comes to Blocked Drains / Drainage problems. There is nothing worse than claiming to provide a service but not having the correct equipment that will fix the problem.  We are so pleased that we can guarantee our service due to having the latest technology when it comes to blocked drains. With our "Water Jetter" unblocking any drain blockage will be a piece of cake. This high-tech equipment features 6 different heads which allows us to deal with any situation you may have.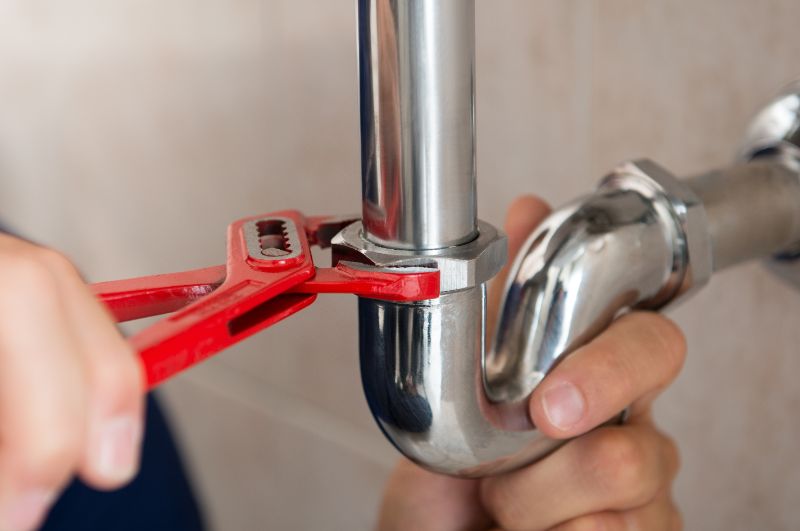 Using The Latest Technology To Unblock Your Drains
Newest Technology Water Jetter
High Quality Drain Camera
Drain Blockage work covered for 3 months
Quick & Efficient Service
From urgent plumbing repairs, to a brand new bathroom, we can help your family with a complete range of plumbing services.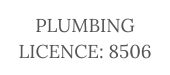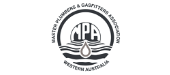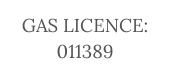 Call Us For Instant Help
Or Get a Quote Online
Message Us
accounts@byfordplumbing.com.au